Chef cooked, healthy meals delivered to youR DOOR.
Fresh Healthy Convenient
See our available plans and menu!
Choose your meals
Over 500 meals available
We cook & deliver
Prepared by chefs and delivered fresh.
You heat 'em up
Ready to eat in 2 minutes.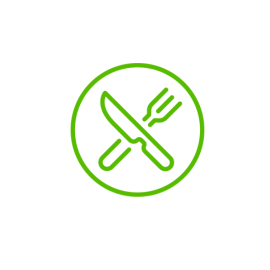 Eat & repeat
Skip a week or cancel any time.
4 Meals
6 Meals
10 Meals
12 Meals
Traditional
Well balanced meals that feature premium proteins, complex carbs, and farm fresh veggies.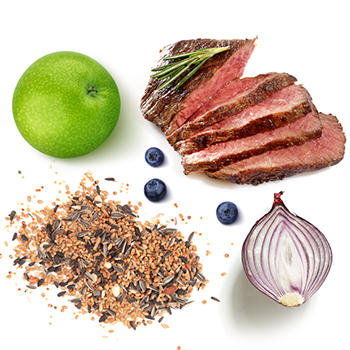 Paleo
Also known as the "caveman diet" is low in complex carbs, with lean proteins and farm fresh veggies. Our paleo menu is completely gluten, dairy and grain free.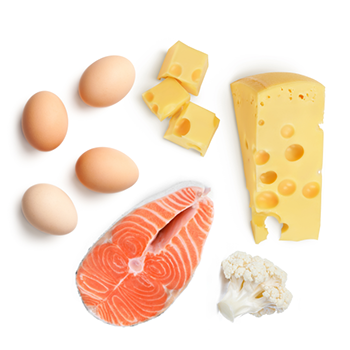 Keto
High in healthy fats, moderate protein, and low carbs, to force the body to utilize fat as energy instead of carbs. Our keto menu is completely gluten and grain free.
Plant Based
Designed for those who don't eat animal or fish products, and want healthy, balanced food with lots of variety.